Still adding and working on uploading pictures. My internet is on the fritz so I'm posting before I lose all the stuff I've already done!
UPDATED from last week!! SOME PRICES LOWERED!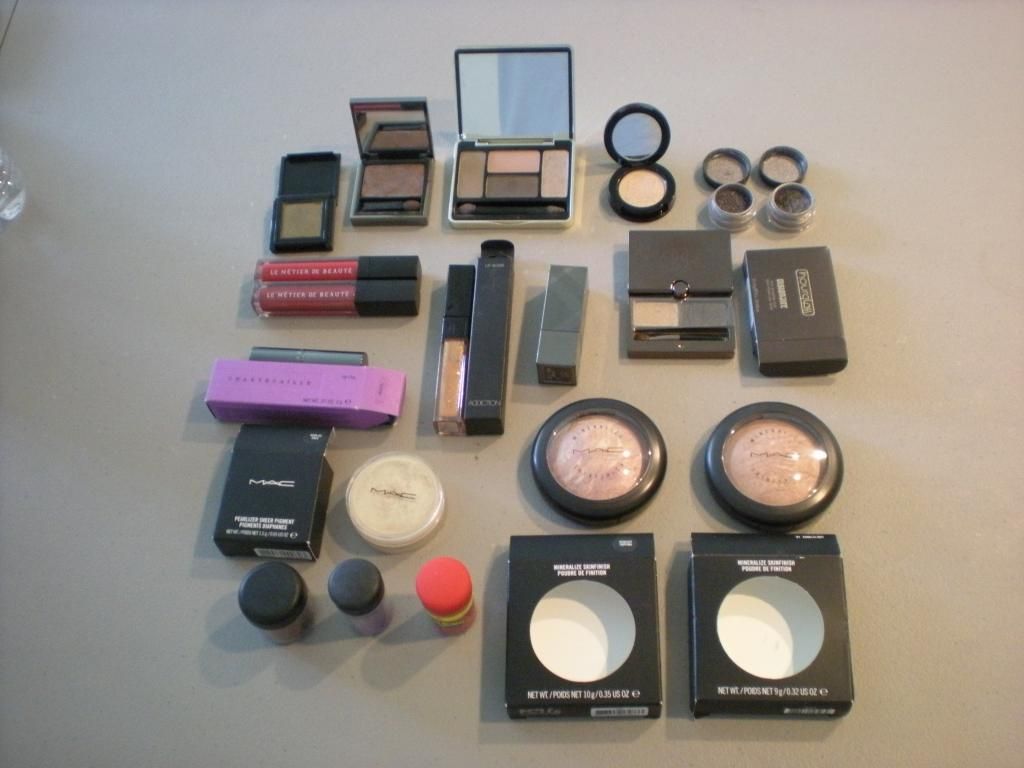 I have Feedback (over 600 tokens, 100% positive) on MUA, Fragrantica, and Specktra (over 60, 100% positive), and some here on LJ, under username kayley123.

Profil
e:
http://www.makeupalley.com/p~kayley123
Tokens:
http://www.makeupalley.com/swap/tokens.a
sp/u=kayley123
Specktra:
Profile:
http://www.specktra.net/user/kayley123
iTrader:

http://www.specktra.net/classifieds/feedback/index/user_id/70145
SALE TERMS:
**If you would like pictures or additional pictures of an item, please ask.
**If for some reason you cannot see the pictures here, I will be happy to email them to you.
**some photos available here: http://s251.photobucket.com/user/kayley_photo_bucket/lib
rary/Specktra%20Items?sort=3&page=1
**

Prices somewhat negotiable.

I may not accept, but then again, I might! If you feel a price is too high, feel free to let me know (but please be polite!)
**Priority will be given to buyers who leave their PayPal information, I will hold for 24 hours after invoicing.
**I am in the USA!
**SHIPPING is NOT included in the prices below; add approximately $5.80 for Priority shipping, $3 for first-class (more for heavier items).
**For INTERNATIONAL Shipping, please ask for an estimated cost. The United States Postal Service has raised prices for international shipping. I will use FIRST-CLASS international shipping and

I will

keep my receipt as proof that I shipped, because there are no other economical options, since Priority mail STARTS at $36.50 or so

, and R

egistered Mail costs an EXTRA $13, IN ADDITION TO the

regular shipping cost.

If you are okay with paying for Priority or Registered, I'm happy to use it.
**I WILL BE ADDING PAYPAL FEES unless you are okay with gifting payment. For PayPal payments: I use
http://thefeecalculator.com/ to calculate the fees
**If you want to use another method of payment, please talk to me about it!



Swapping:


**Will swap for things from my MUA wishlist: Especially Fragrances!
www.makeupalley.com/swap/items.asp/u=kay
ley123/type=2/
A little haggling ok, but please no lowballing.
I have for sale:
Tools:
-Edward Bess BNIB Luxury Face Brush Makeup Brushes -- $35



LIPS:
-Almost-New, Satiate Amplified lipstick A33 (LE),
swatched 1x--looks new until you look at the very tip which is swiped. basically 99% left.
- $11
-*GONE* Lightly Ripe Lustre lipstick A58
-Captive (satin) A30 still smells like vanilla, BN NO BOX - $9


-SIB Hot Gossip Cremesheen A99 -- $8
slight rubbing on sides of inside; still 95% or more
can take picture


-BNIB Sophisto Lustre lipstick B80 (in A38 box) - $10
Let me know if you want pics of the BNIB lipsticks (since they're BNIB I didn't bother since you know what they look like, but I can provide pictures for proof that I have them if you would like).
SIB Addiction by Ayako Lip Gloss in 016 Metallic Kiss
–used about 5x with separate disposable applicators.
–$17
-Le Metier de Beaute: Red Velvet Lip Creme Limited Edition (top in picture) -- $30
swatched with separate disposable applicator 2x, no box
-Le Metier de Beaute: Framboise Lip Creme (bottom in picture) -- $20
I used a separate disposable applicator to try this 1x, NO BOX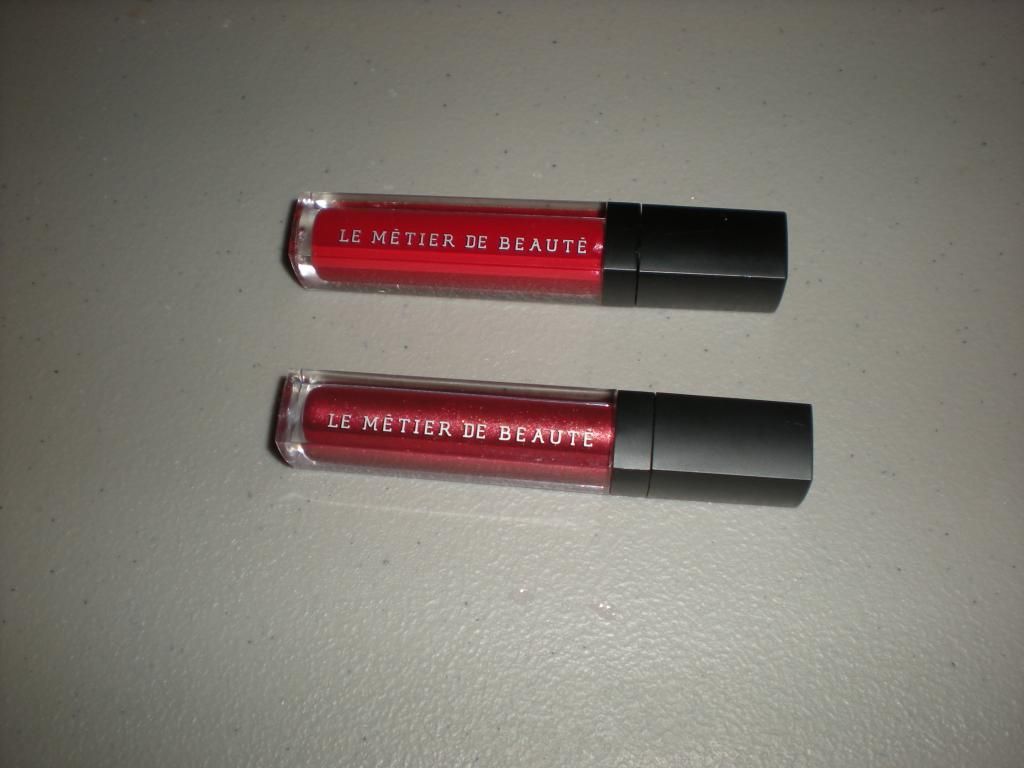 -Chantecaille SIB LE Sunrise Lip Chic -- $30
swatched 1x, Limited Edition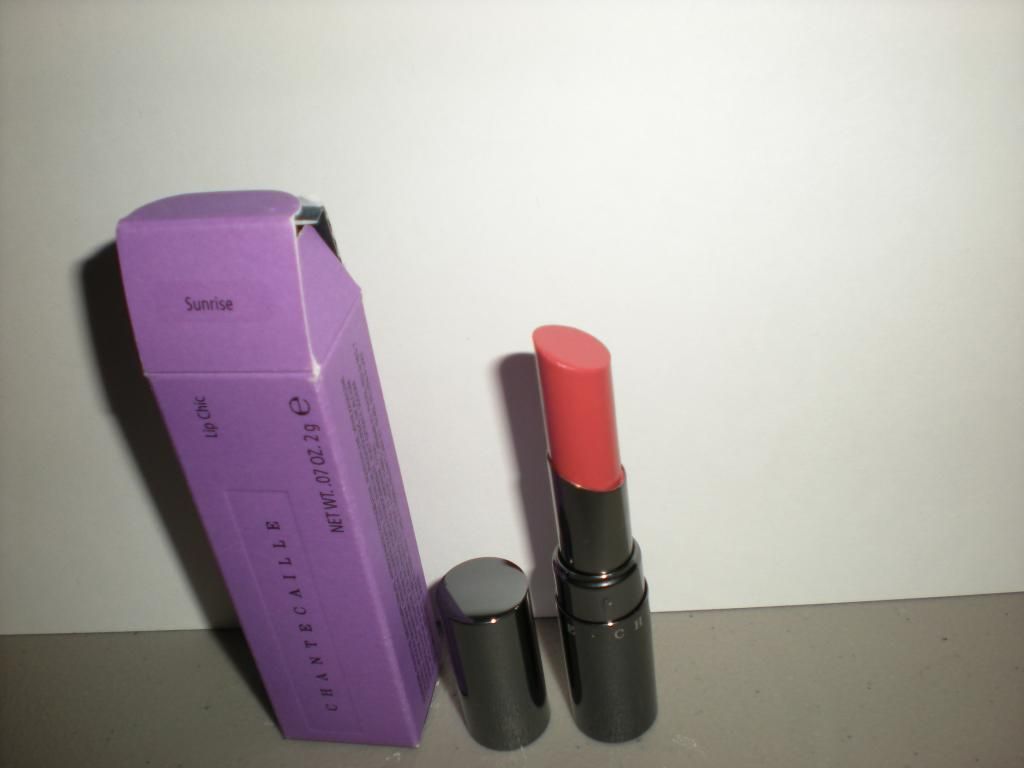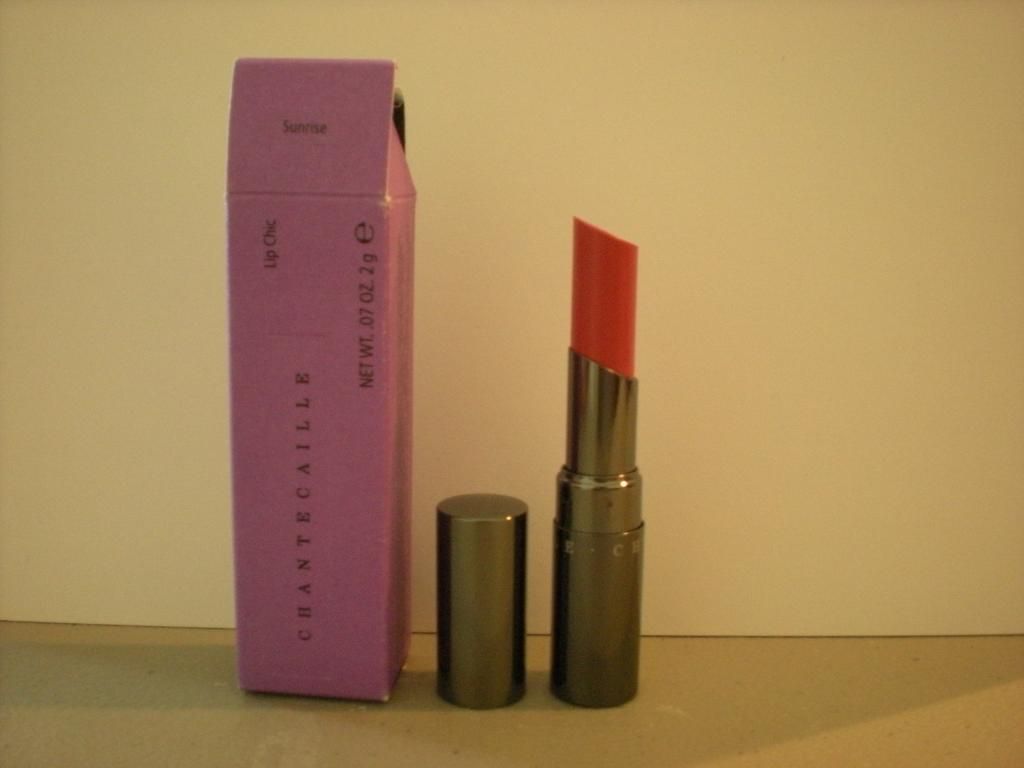 -BNIB Dior Addict Lip Glow --$23
says "Color Awakening Lipbalm" on the front
says "Color Reviver Balm" on the top
Paper insert inside says "Color Reviver Balm"
Tube says "Color Reviver Balm"
BNIB, so I didn't take a pic, let me know if you want one!
Sleek True Colour Lipstick SIB Peaches & Cream 774 -- $5
Sheen
3.5 g / 0.12 oz
used a few times; about 95%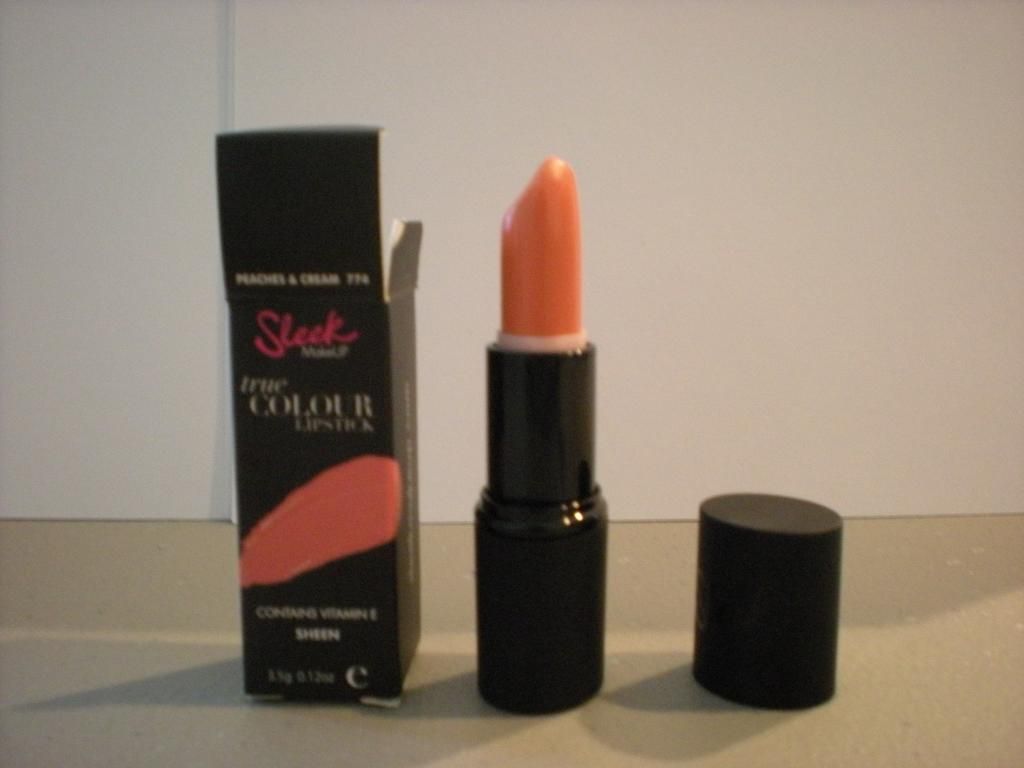 FACE:
-NARS BNIB Super Orgasm Blush -- $23
full size
No pic, since it's just BNIB but I can post one if you'd like!
MAC LNIB MSFs - $35 each, Pictures below
*SOLD*By Candlelight
-Perfect Topping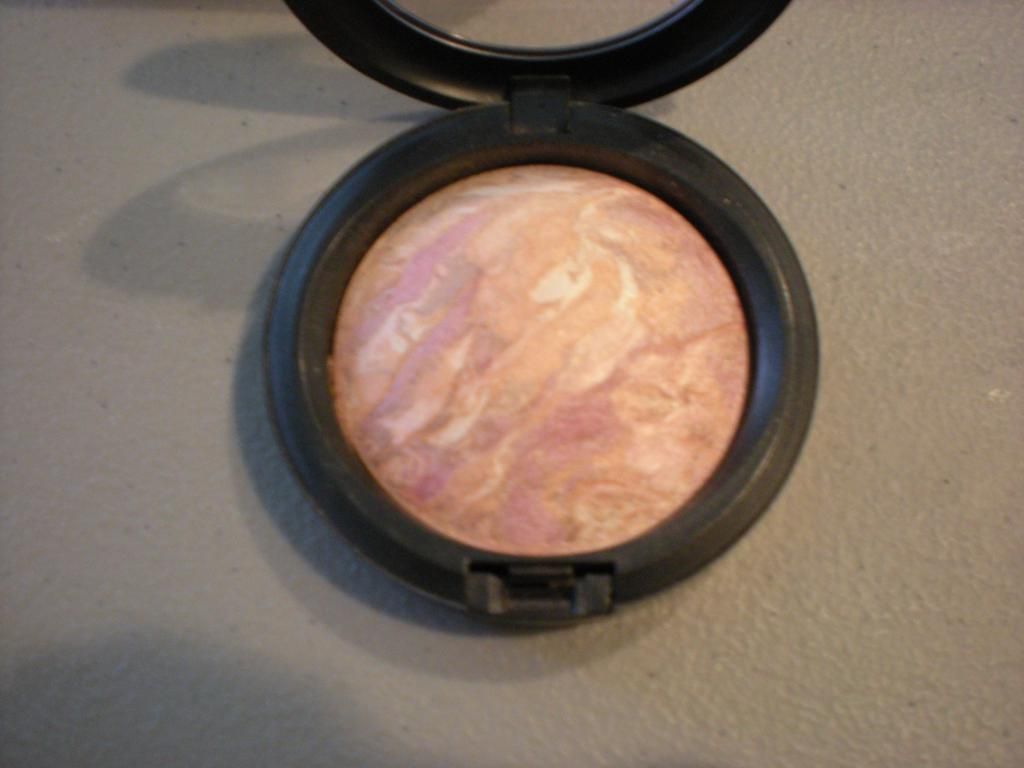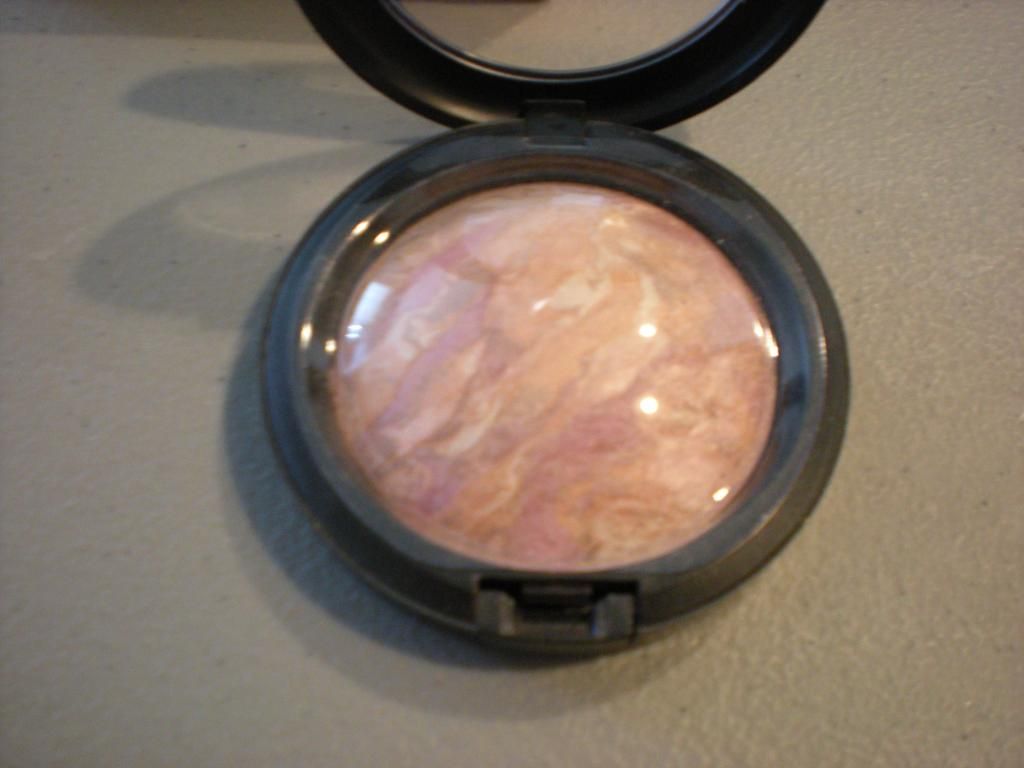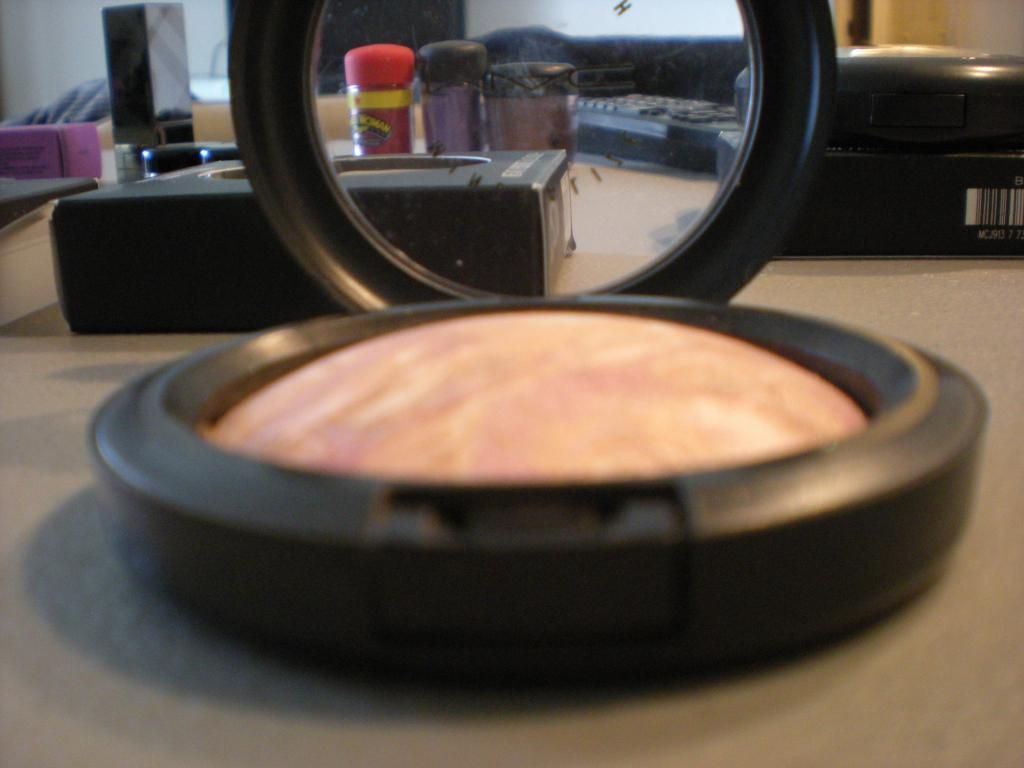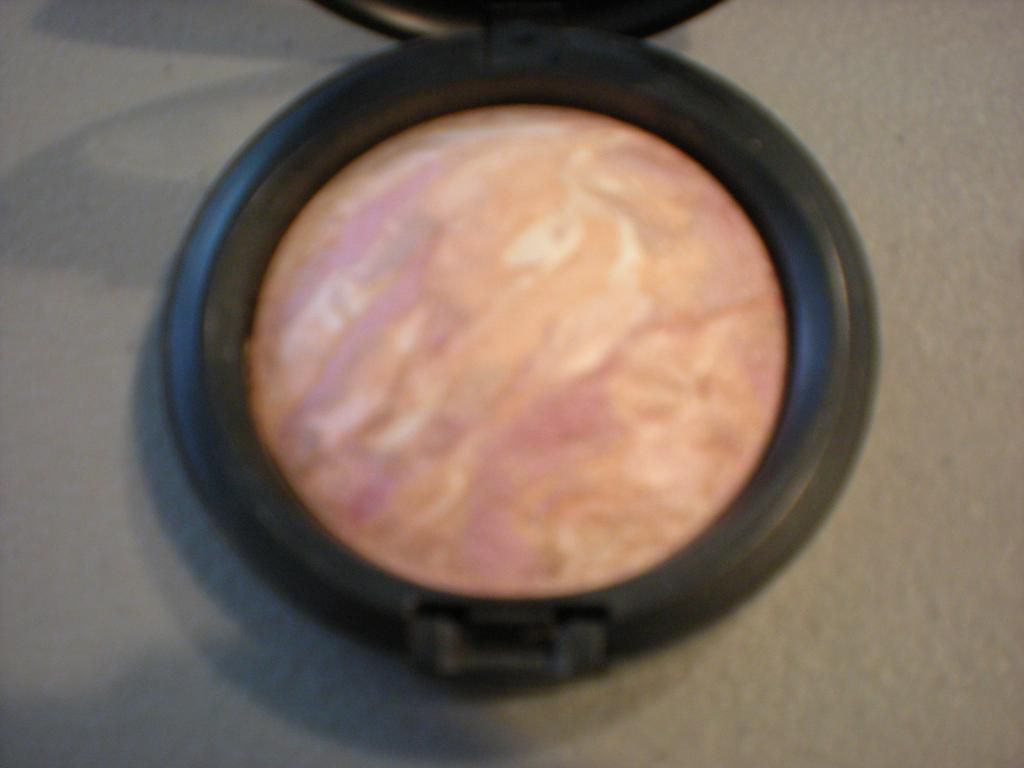 MAC Pearlizer Good as Gold, SIB, about 70% left --$10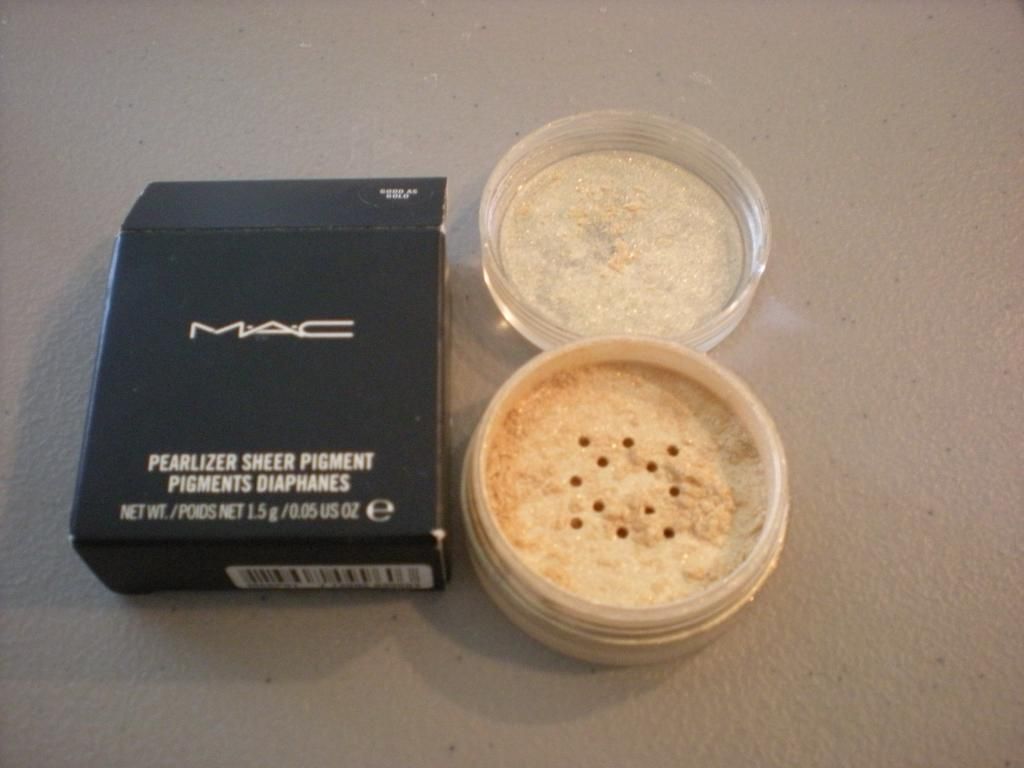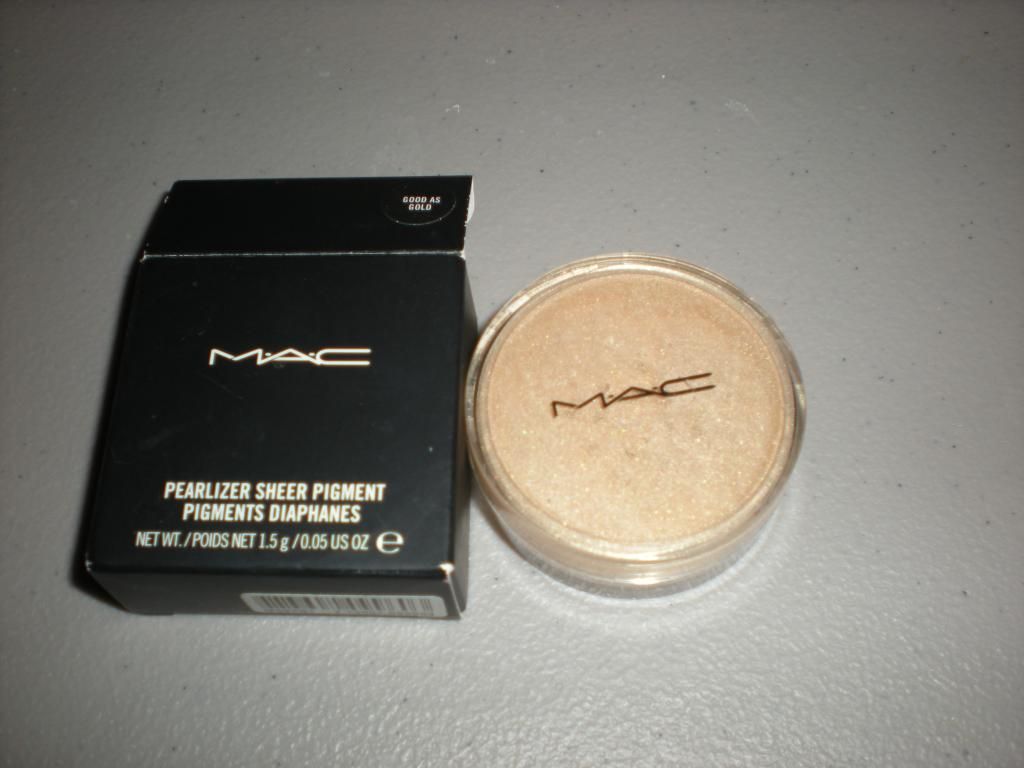 -Jill Stuart LE Blush Blossom 101 Sensual Dahlia -- $27
NO BOX, NO BRUSH!
Blush Blossom 101 Sensual Dahlia, Limited Edition
RIS without brush (usually comes with one)
Used 4-5x total
EYES:
Burberry Midnight Brown eyeshadow -- $20
Case has a small defect--it opens and closes ok but sometimes one hinge comes out a bit and you have to push it back in--the magnet and hinge stay closed just fine though. I wouldn't carry it around with me though, just to be safe (it should ship fine with bubble wrap).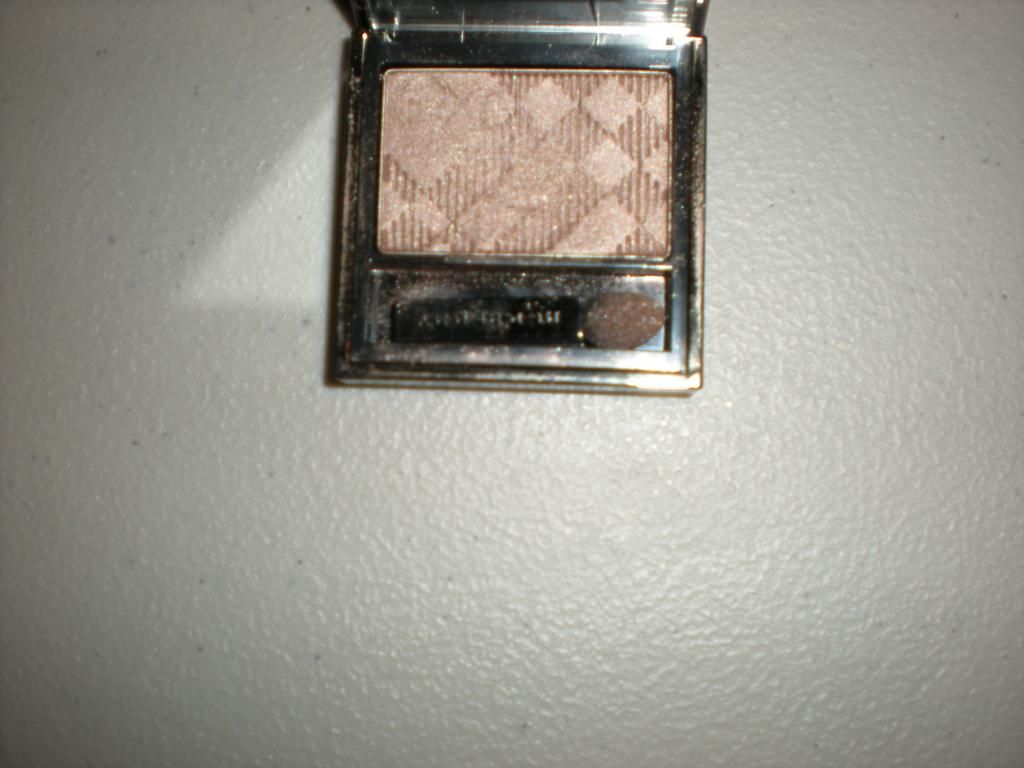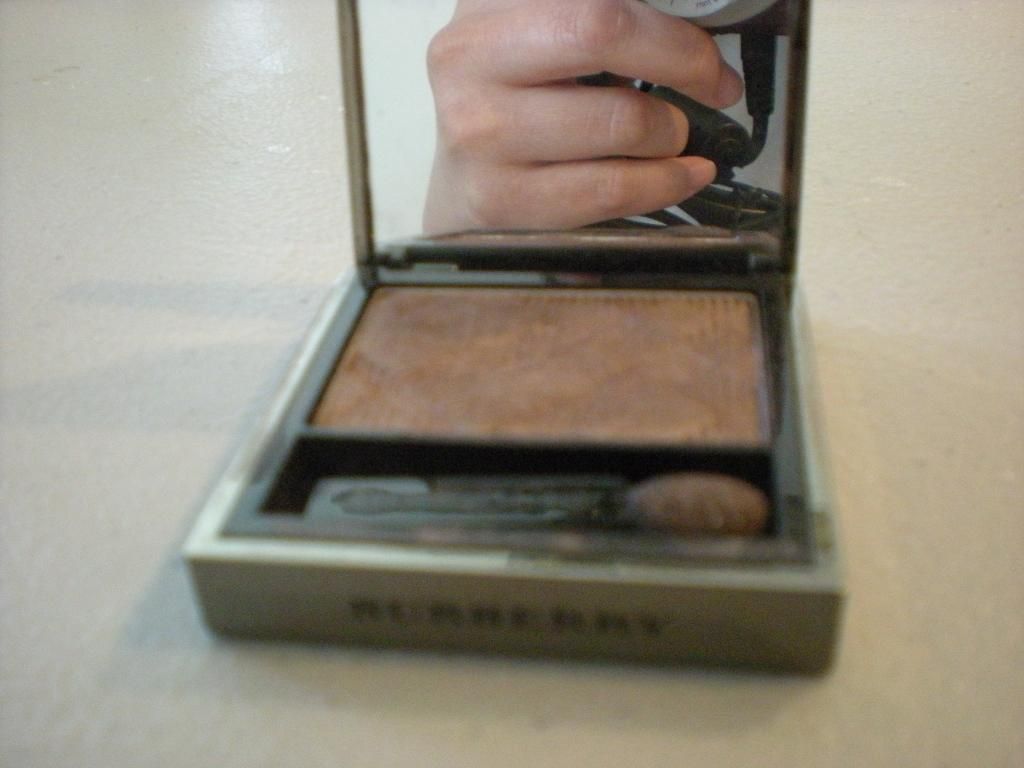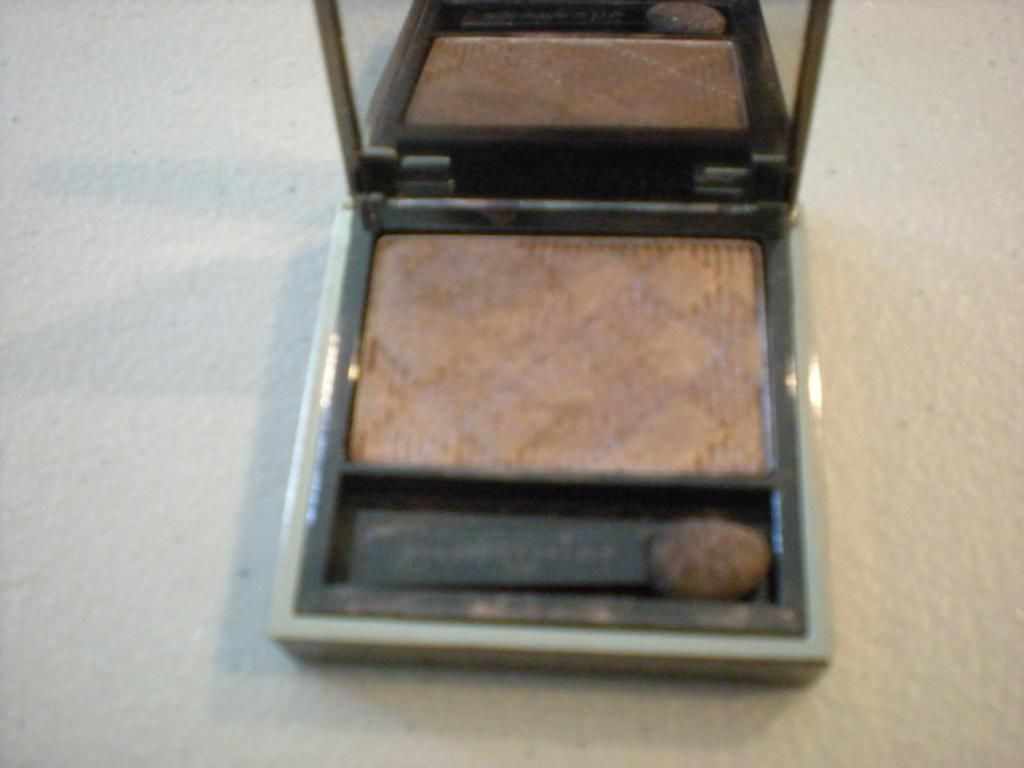 Hourglass Visionaire Duo in Dune -- $28
--lighter color is starting to form a dip but still 95% left,
--darker color barely used--has a few brush marks but barely --looks used, still 98% left
--still has plastic coverings for pans and mirror
--Still has mini brush, brush HAS been used by me (works great!)
--NOT in original box, in a box that is for a Prism duo
-Wet 'n' Wild BNIB Snow Sprite -- $5
BNIB Snow Sprite palette + pencil
LE Holiday collection 2011
MAC PIGMENTS: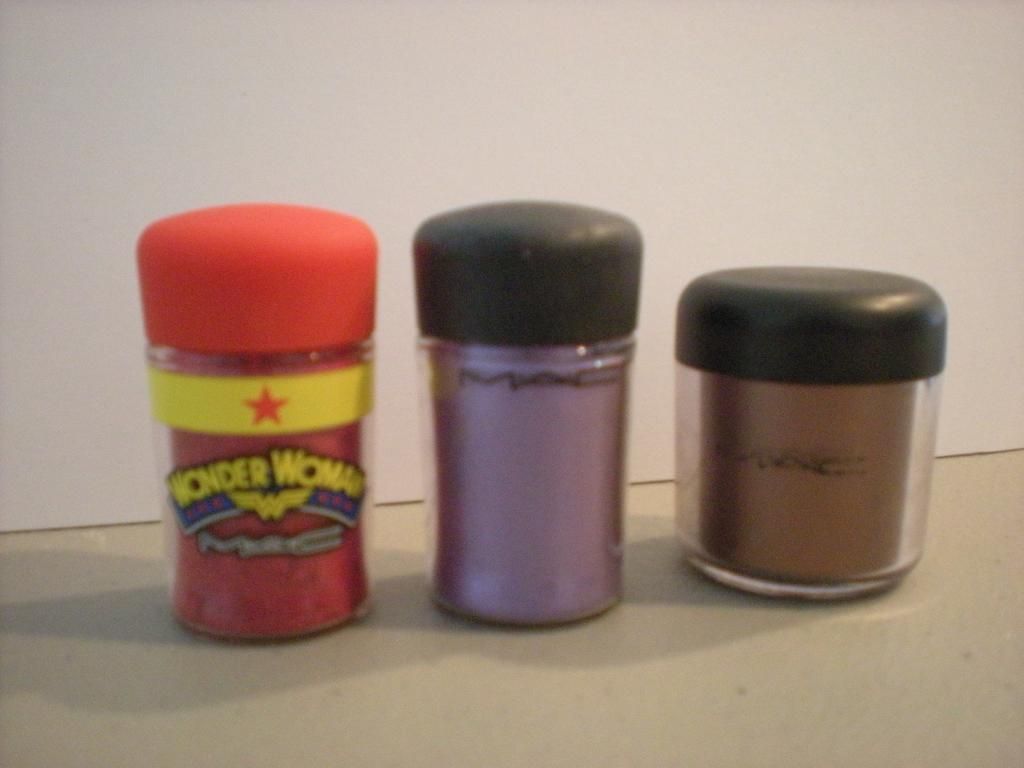 -
MAC: Pigment in Bright Fuchsia in LE Wonder Woman packaging, marked sample -- $12
has plastic insert; looks maybe used 2x maximum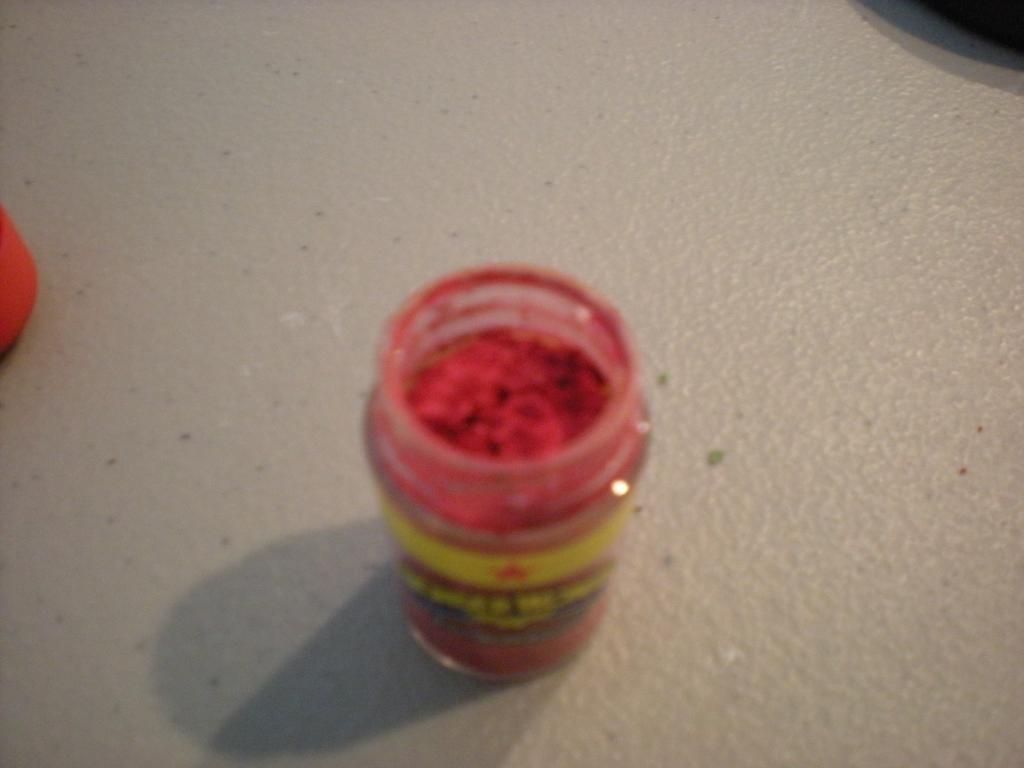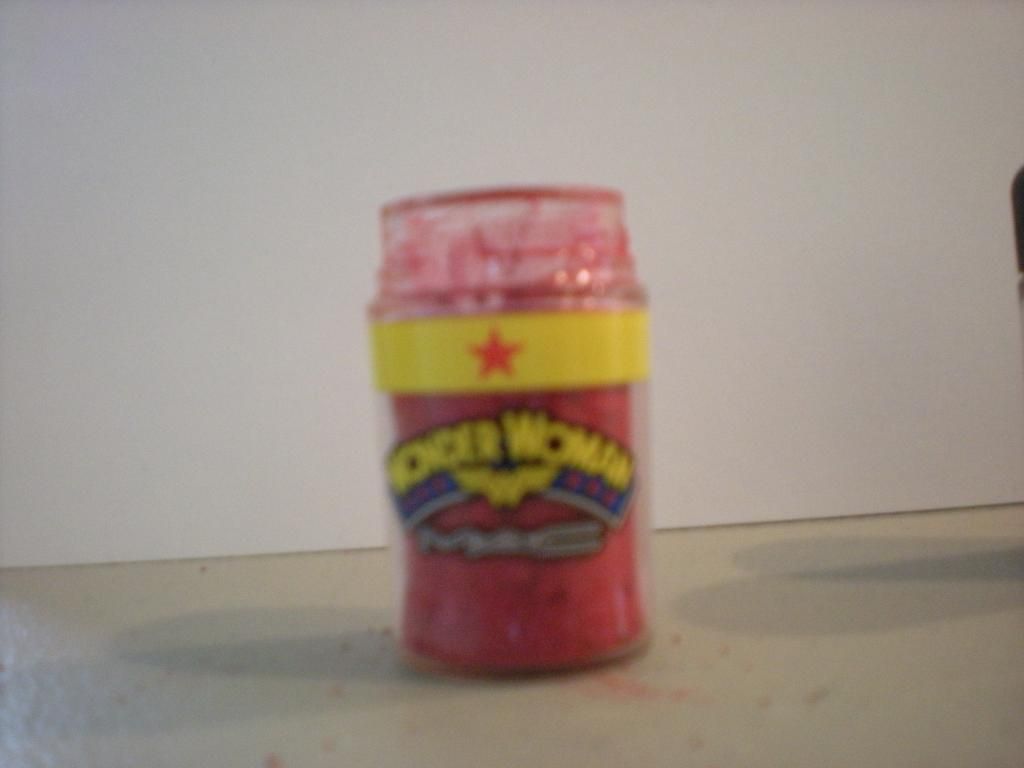 -
MAC: Softwashed pigment large samples (LE Asia Exclusive)
I have two sample jars
--1 is nearly full (about 85-90%) with very heavy residue, about 1 tsp --
$16
--1 is about half-full (to the lip) with very heavy residue, about 3/4 tsp. --
$12
The size of the sample jars is the same as the one shown in the picture above at the right.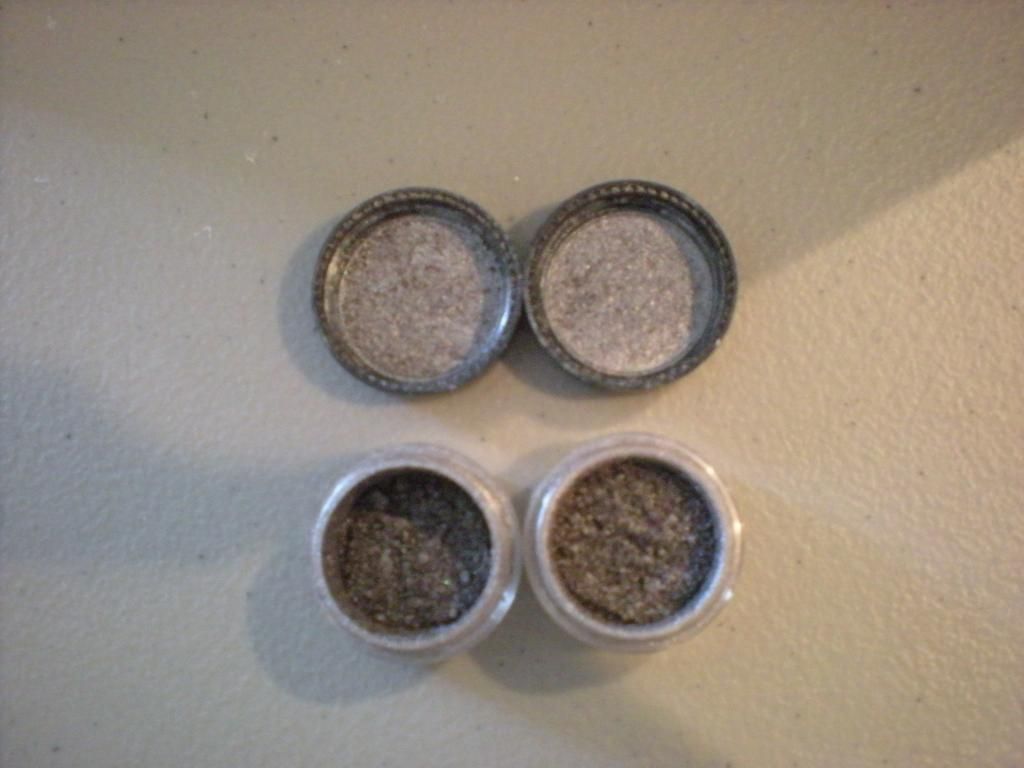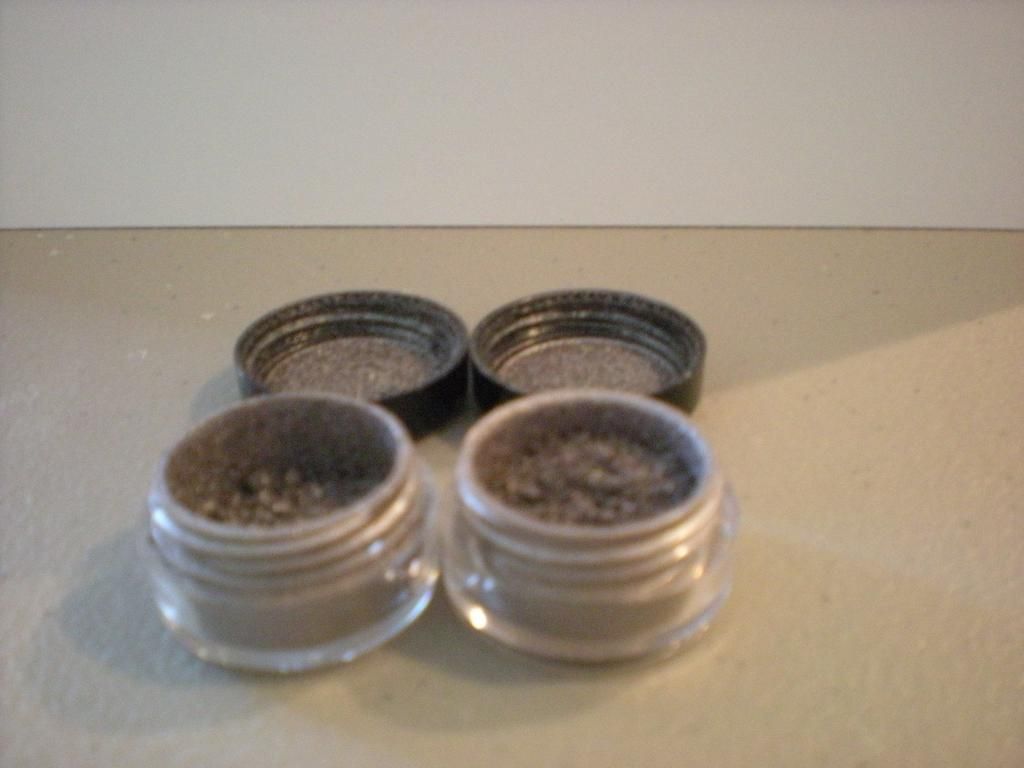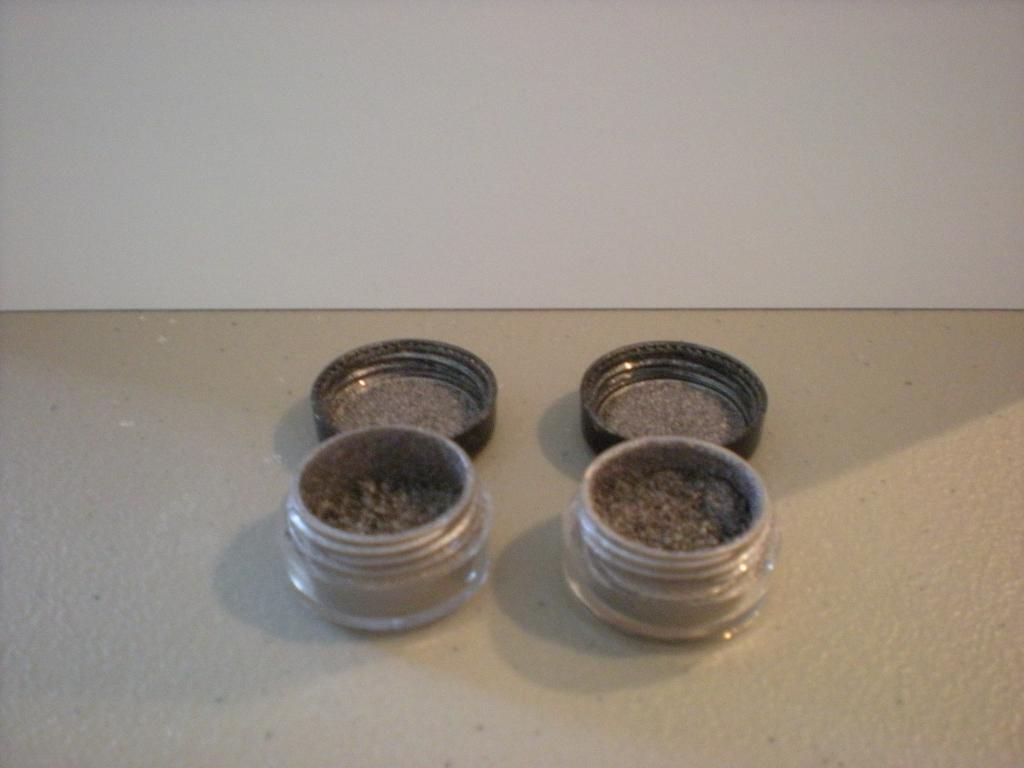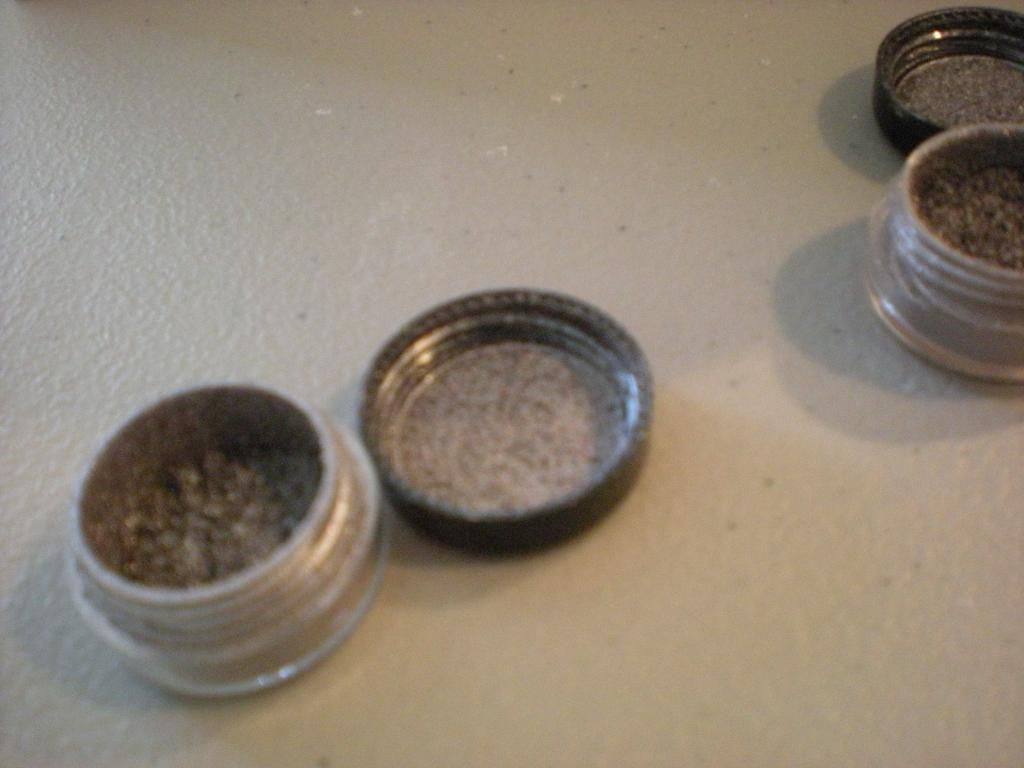 -MAC: Violet Pigment (New, smaller size) jar, 80% left -- $10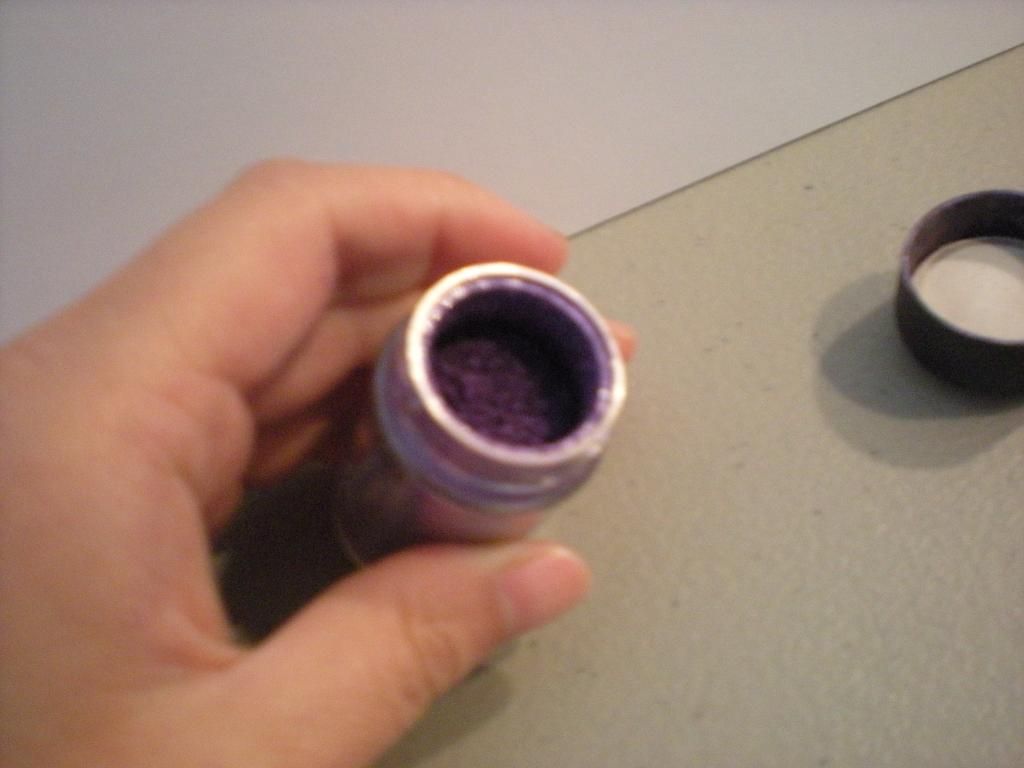 -Guerlain Ecrin 4 Couleurs in 06 Les Fumes palette -- $35
NO BOX, no velour pouch (I might have a spare one if you want one...)
all colors lightly swatched a few times
applicators are used
The compact itself has a lot of light wear/scratches.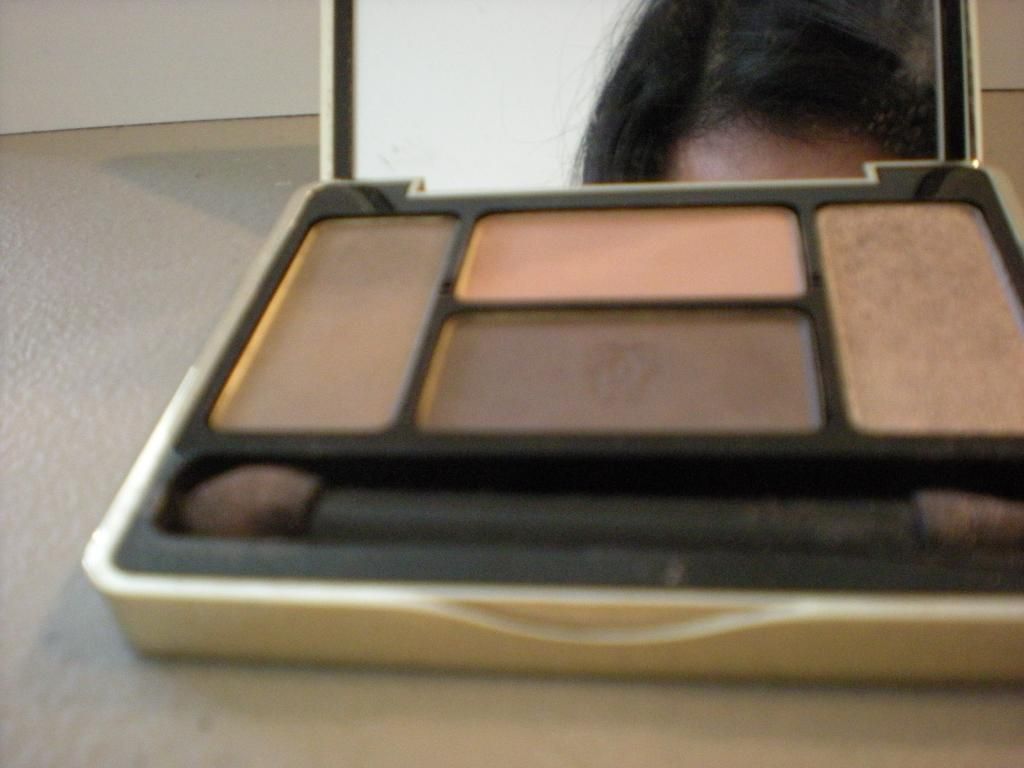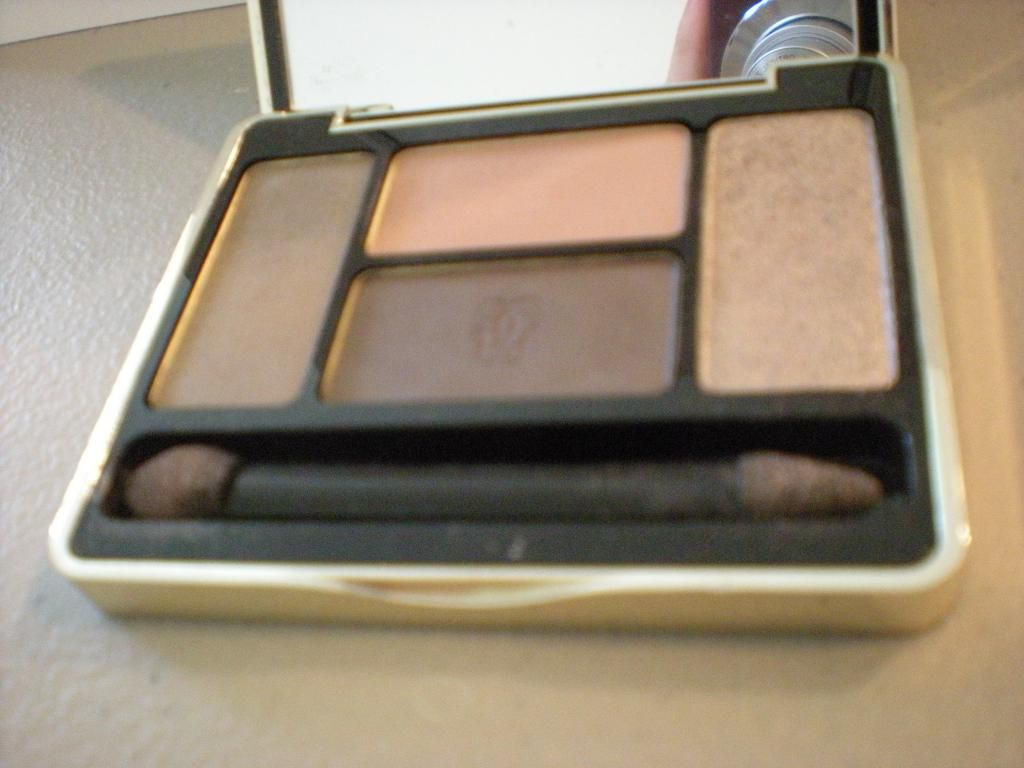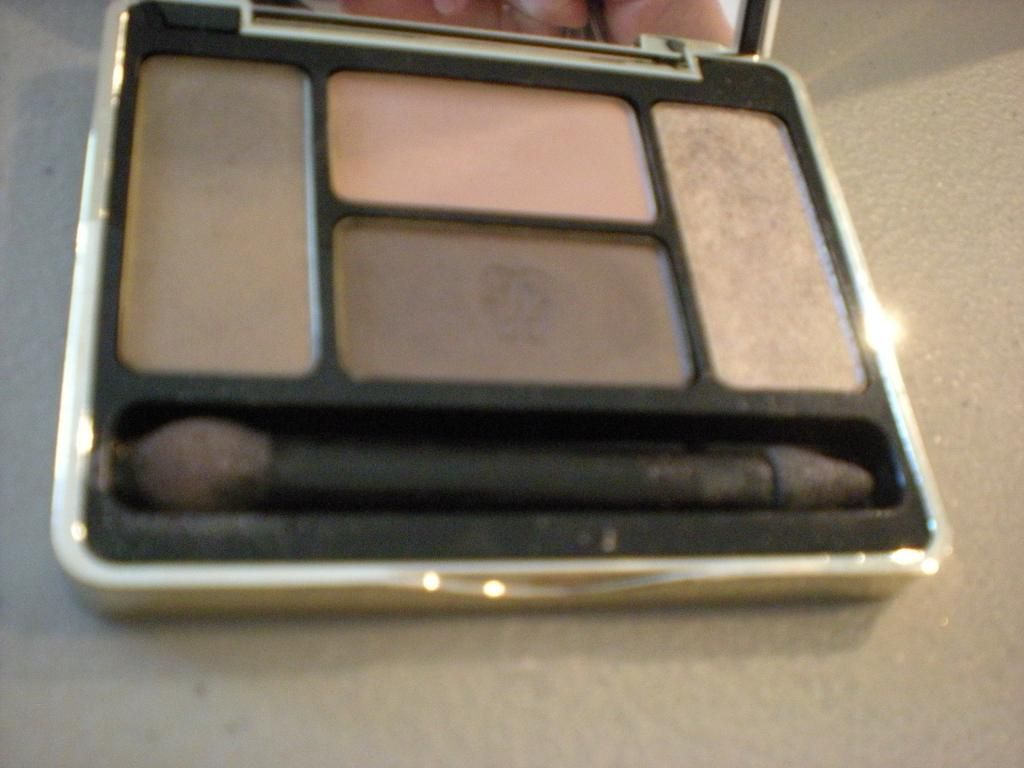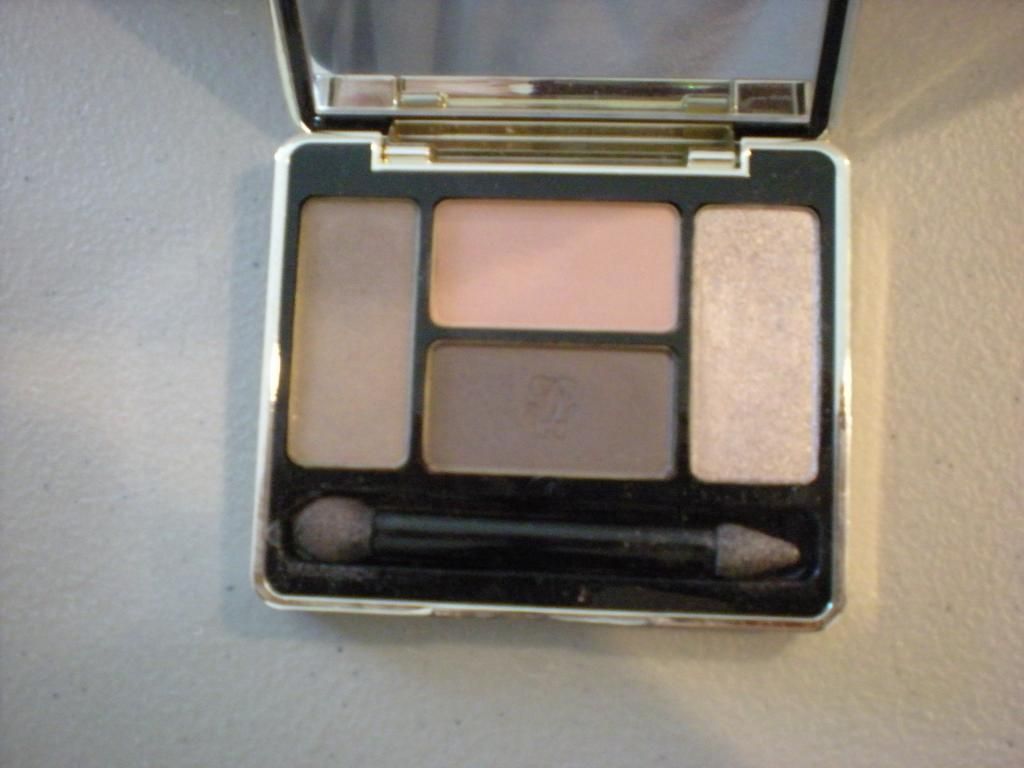 -Rouge Bunny Rouge Unforgettable Oriole Eye Shadow — $17
used a few times but about half the "RR" imprint is clearly visible, and the other half is only partially visible No pics yet, just ask if you want to see!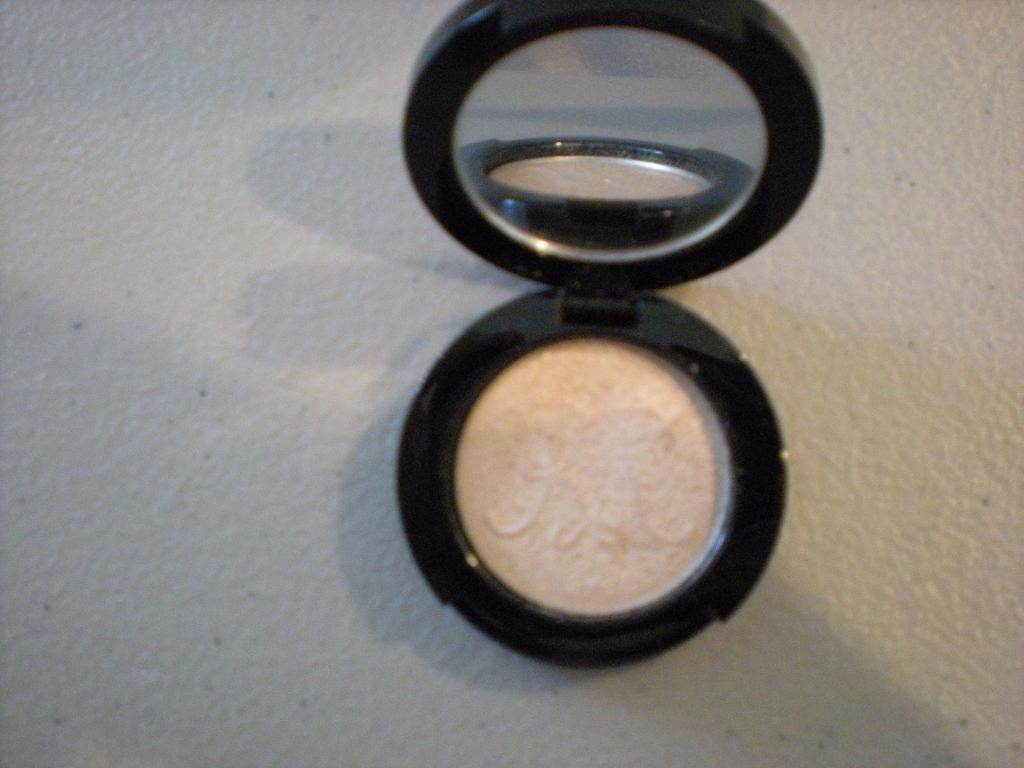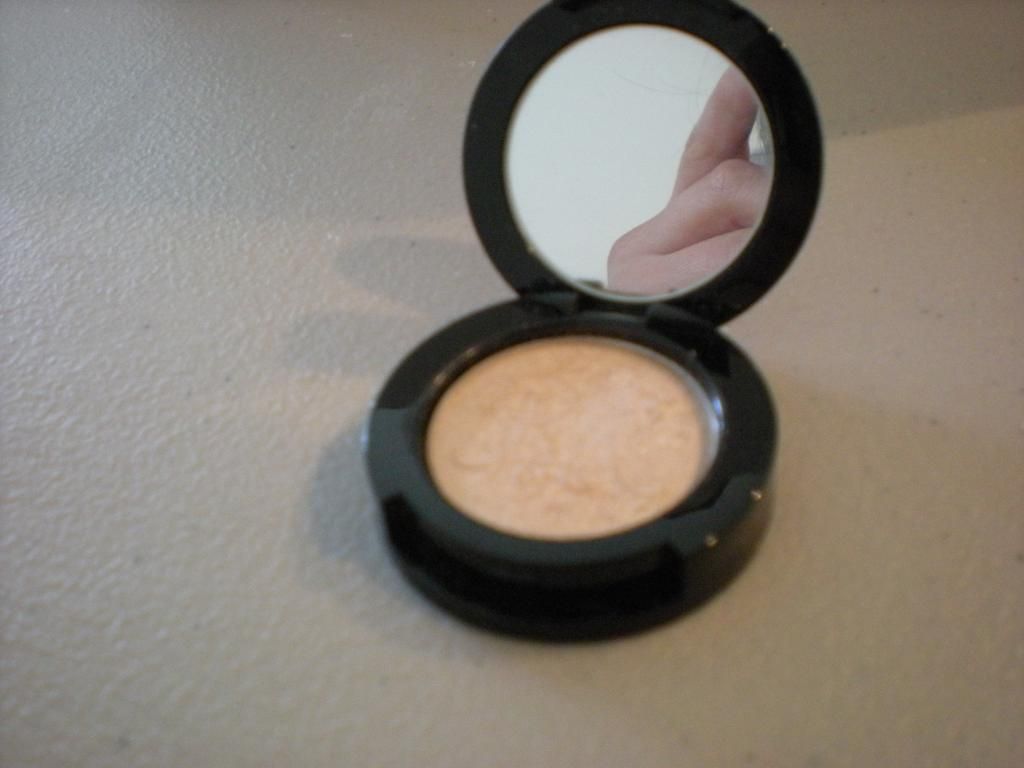 NAILS:
-Chanel Shanghai Red Nail polish -- $17
Does NOT have the big black Chanel logo overcap:
Still full to above "Le Vernis" on front / "Attention: Eviter" on back, a bit below the lip/bevel top edge of bottle, 95% left?
-Skin Food Pedicure Pedi Sparkle 08 / #8 Cool Mint (4th from left in the picture) -- $6
More like a teal color IMHO, swatched on paper and on nail a few times
-Pedicure Sparkles have a very sparkly/metallic finish (IMHO) and are really gorgeous
-These do not come with balls in them, I can put some in though
-Skin Food is an Asian brand. I got these from Singapore; however Skin Food expanded to the US last year and now has a few stores here.